clearlySafe
Armass Glass, globally known Bullet-Resistant Glass Manufacturer, serving the market with the highest quality products since 1984.
Our products are manufactured from the highest quality raw materials using the latest lamination technology.
We are proudly serving our customers' demands from the design phase to the realization of the project.



agMilitary
Armass Glass is the reliable manufacturer of the highest quality bullet-resistant glass for the military vehicle manufacturers worldwide. We offer wide variety of military grade products with the highest quality standards. Our armored glass products meet the top ballistic requirements from Stanag Level 1 to Stanag Level 4.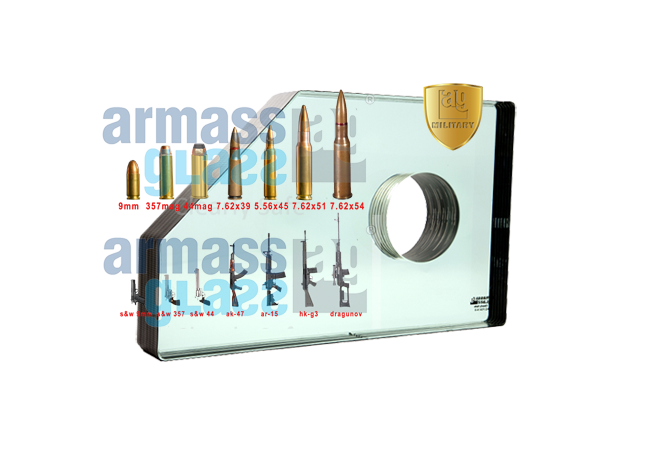 LC300 & LX600CERTIFIED PROTECTION
Our automotive line of armored products give the safety of driving everyday vehicles secure from ballistic threats. The protection features of armored commercial vehicles are designed in a discreet way making the recognition of the bullet resistant glass very difficult. We offer wide variety of products ranging from EN 1063 BR2 NS to BR7 NS for your commercial vehicle projects.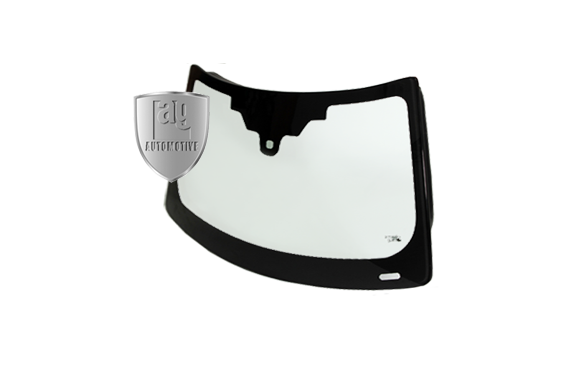 Gun-PortFB6 & FB7
Easy to install and fast to operate Gun-Ports provide both protection and the ability to inspect the perimeter, with the safety of certified bullet-resistant armored steel & glass.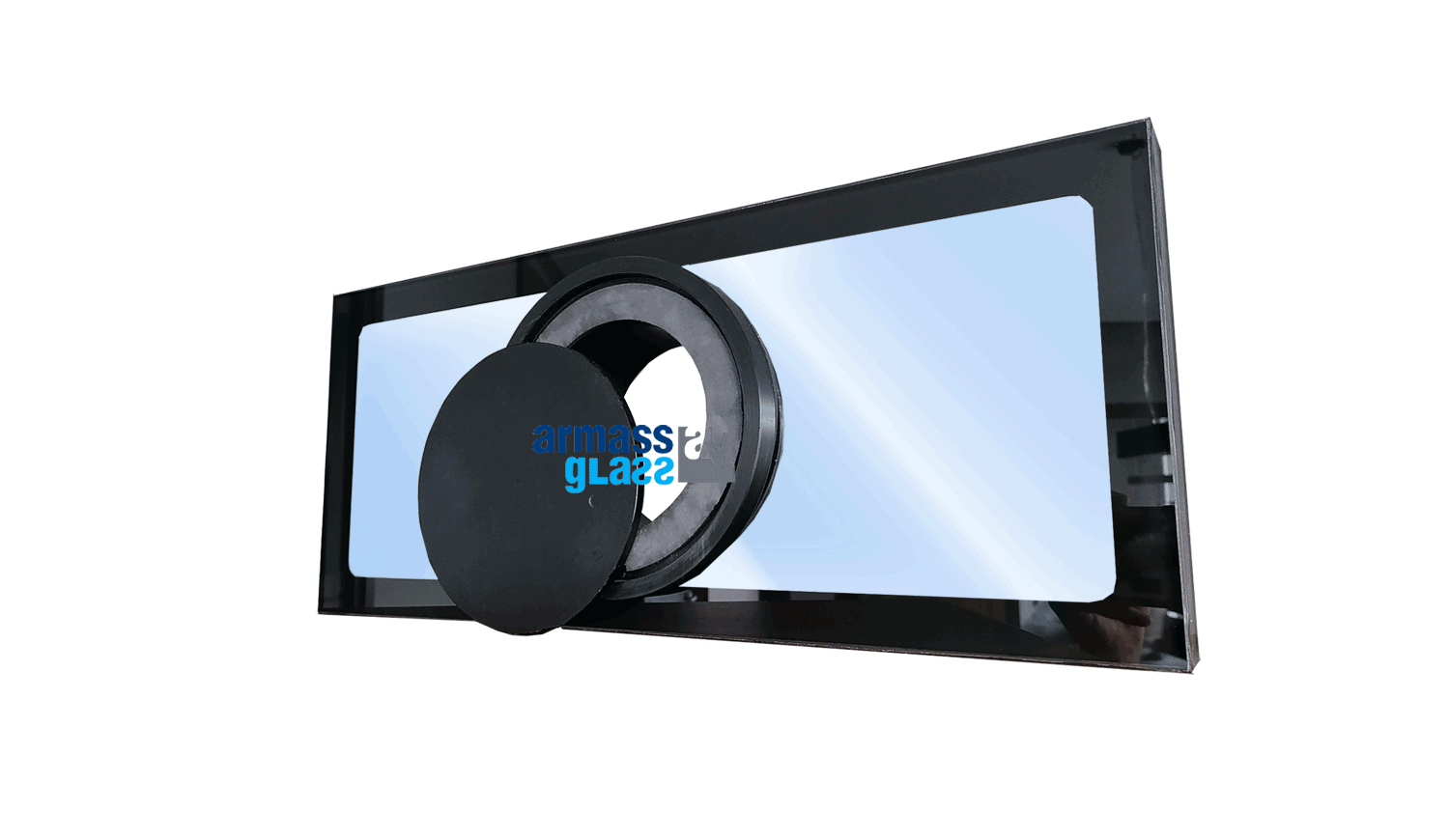 Cash In TransitProjects
Armass Glass gives flawless service to Cash in Transit vehicle manufacturers. Customer's project specific demands are applied quickly when realizing the project deadlines. Curved products are redesigned with added thickness and produced to give the actual precise dimensions of the product while providing a discreet look. All phases of the project from design to tooling manufacturing are completed in-house.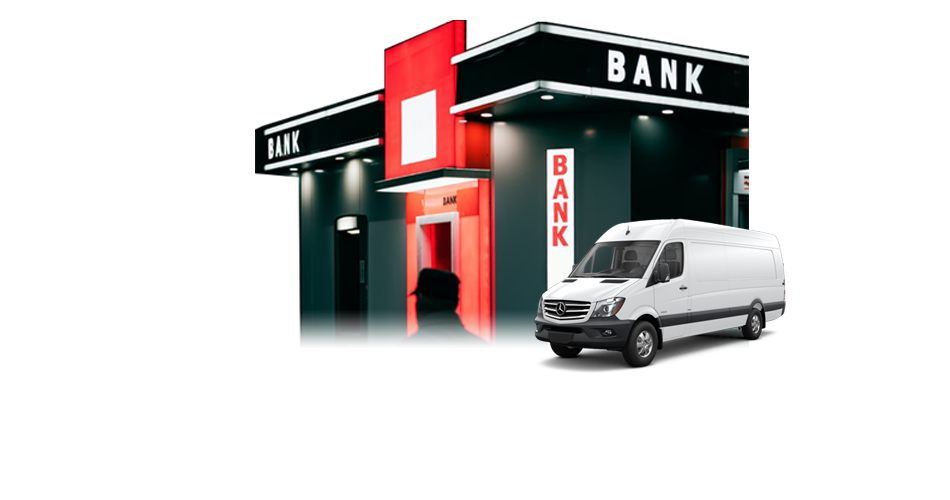 Glass +Steel Frame
From design to production, armass glass provides glass assembled with our production of steel frames.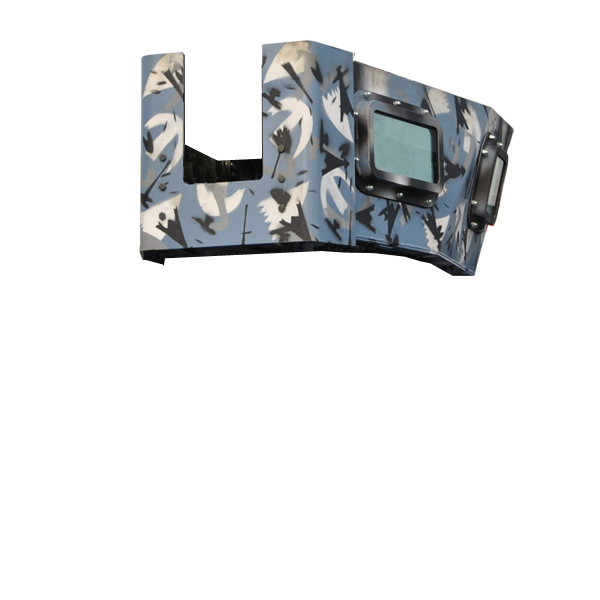 Burglary-ResistantGlass
Professional level protection with agAttack line of products against intruders and vandals. Those type of glass was developed to provide with personal and property protection at architectural applications. Attack Resistant is classified according to EN 356. This technology can withstand violent attacks on the property. Our glass can be installed on most frames and easy to replace with your current windows.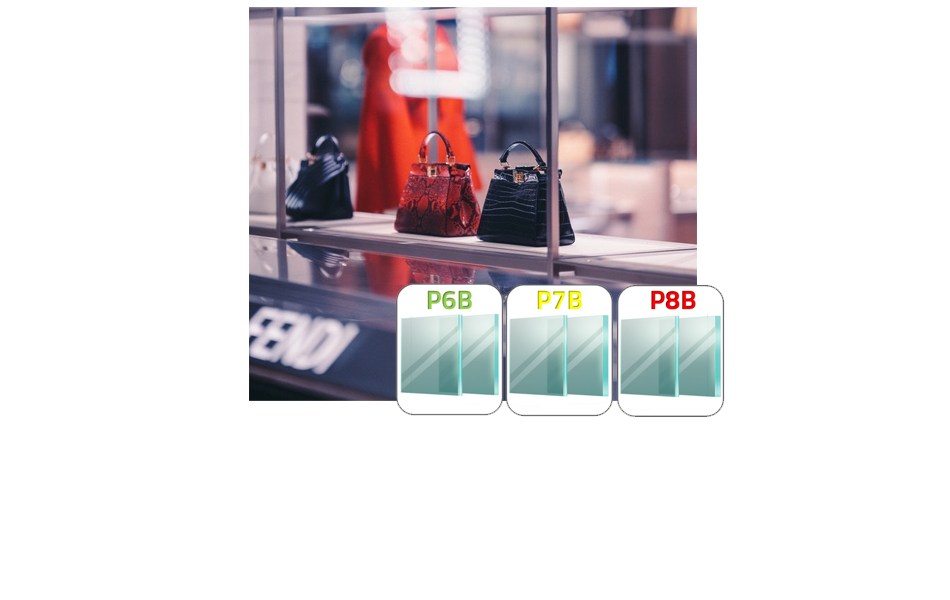 TransparentArmor
Bullet resistant glass is used in buildings for the safety of personnel and can be manufactured in various categories to serve for different purposes. Uncompromising hotels, stores value the outstanding protection of certified bullet-resistant glass provide as well as its high quality. Our in-house IGU assembly line makes Insulated Glass Unit available to end-customer with our high quality standards at faster delivery terms.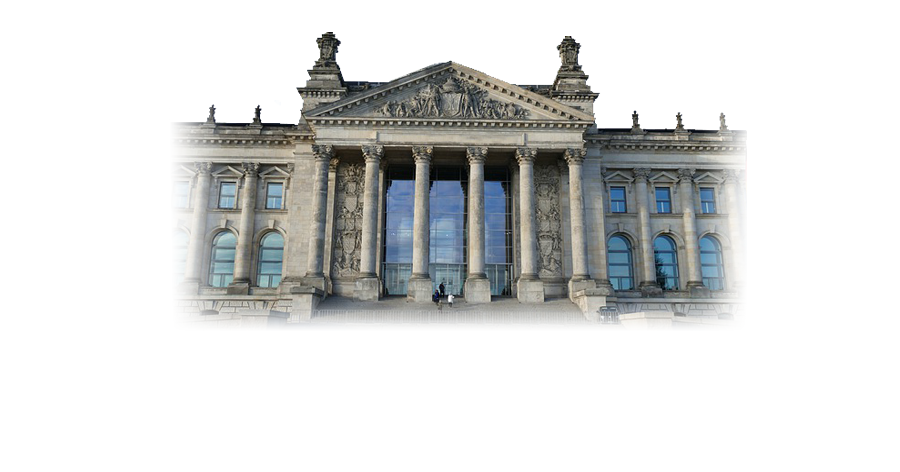 Impact-ResistantGlass
Protect your loved ones with impact resistant line of products. Those type of resistant glass was developed to provide with personal protection at architectural applications. Impact resistant is classified according to EN 356. This technology can withstand impacts on the glass. Our glass can be installed on all kinds of frames and easy to replace with your current windows.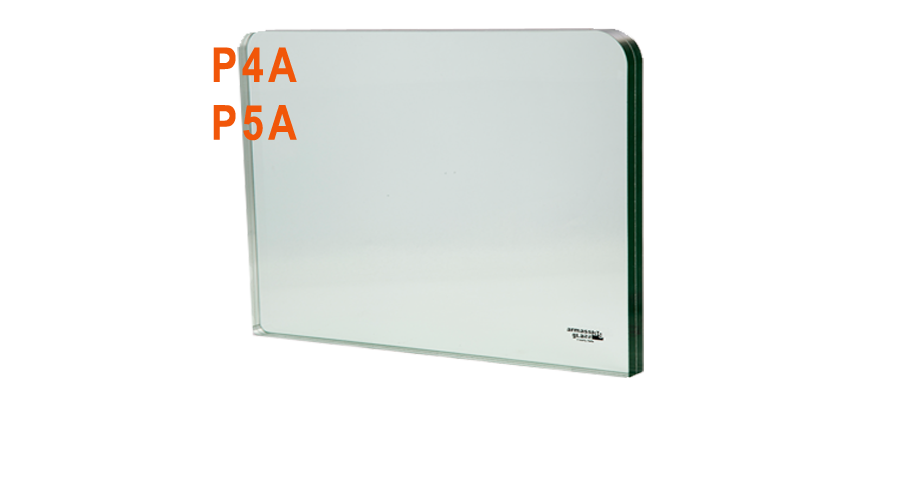 Insulated Glass Unit +Laminated Safety Glass
Thanks to our in-house ARGON gas filling station, energy efficiency is improved on laminated safety glass by assembled outer glass pane on top of laminated safety glass and the ARGON gas filled cavity.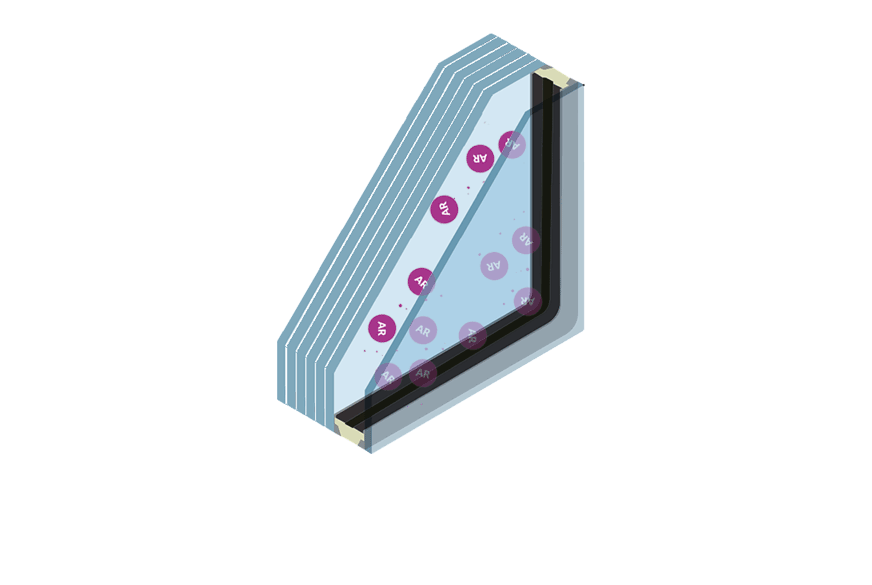 CurvedShield Glass
Armass Glass produces flat and curved, bullet resistant shield glass for armored shield producers from all around the world. Curved products are precisely manufactured in-house using special tooling and precision CNC machining. All of our bullet resistant glass are certified in accordance with the international ballistic certification labs to meet a variety of threat levels.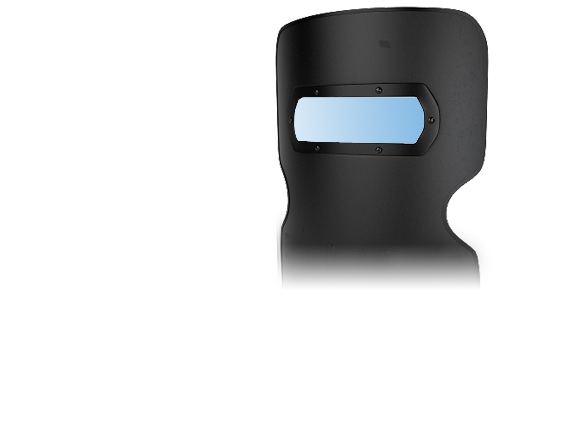 Glass+SteelOne Source
Armass Glass is the single source supplier for your bullet-resistant glass and steel frames. You will be able to deliver your projects much faster with glass-assembled ready to install frames.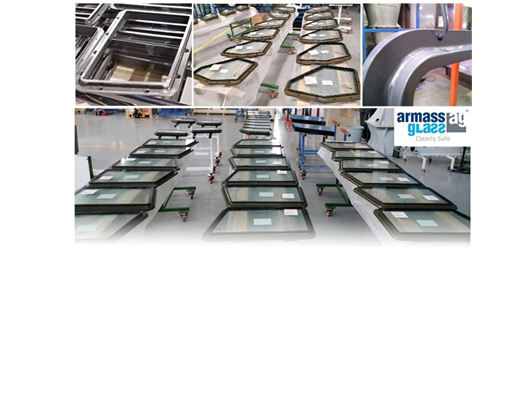 Bullet-ResistantAluminum Frame
Aluminum bullet-resistant frames range from levels FB4 up to FB7. Fixed window, openable window, entrance door and balcony door options are available.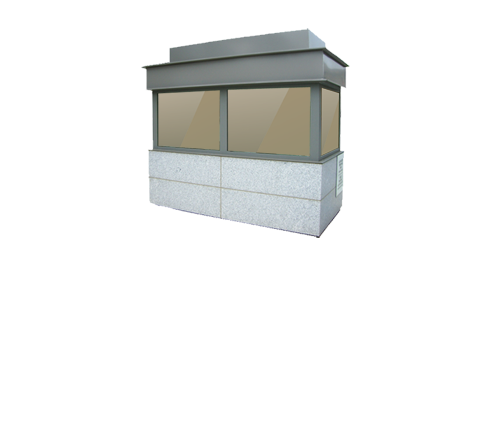 SolutionFor Every Threat
We have solutions for every level of threat ranging from 9 mm pistol bullets to rifles with armor piercing projectiles.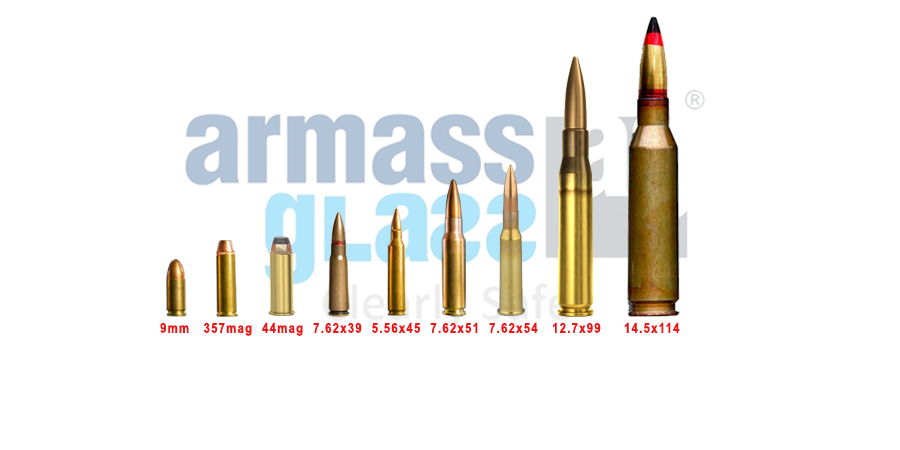 CertifiedBy The Best
Our products are tested by the best ballistic research labs in the world.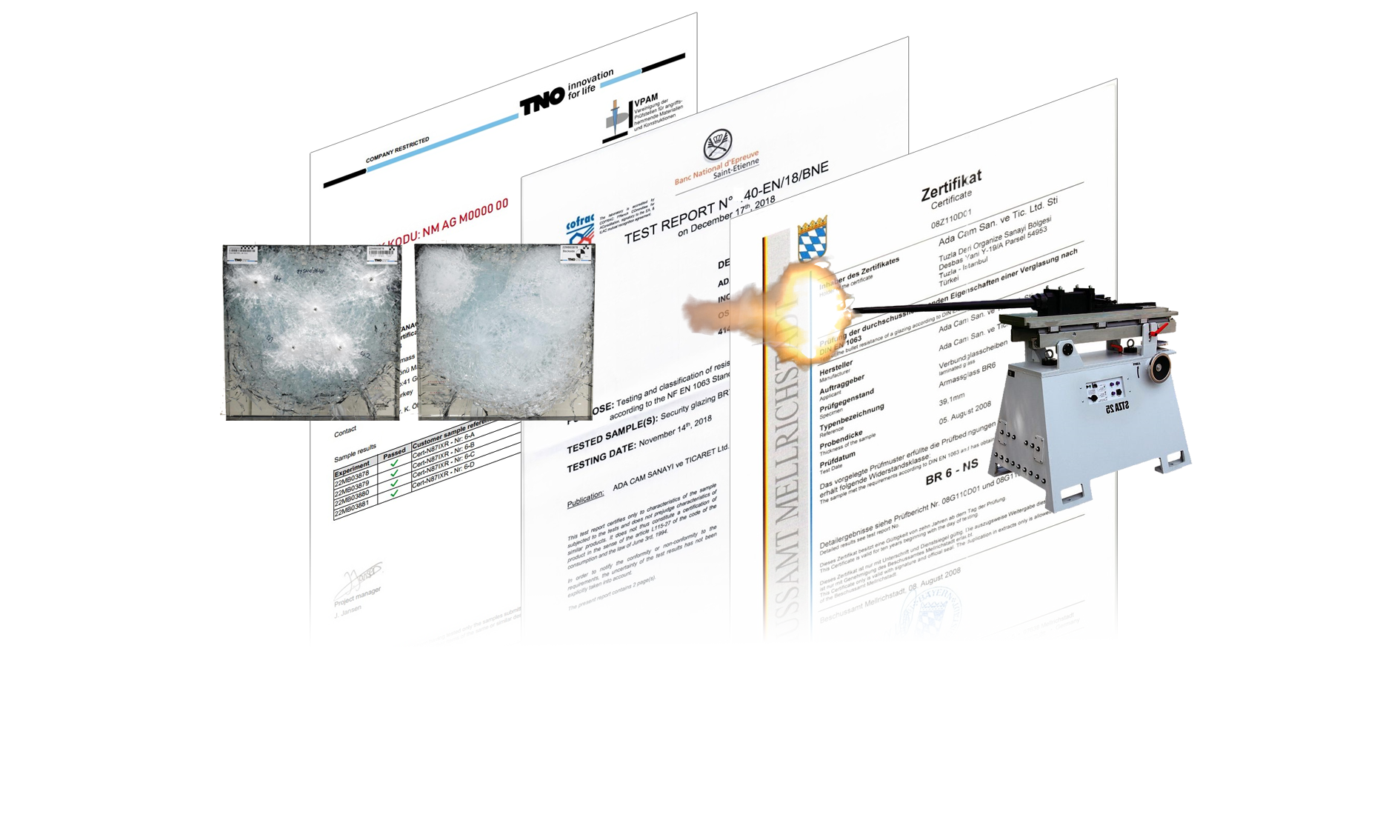 Please send your comments and suggestions by filling out the form.