bullet-Resistant Glass - R&D
R&D Department
Our R&D department is constantly improving the armoring process and setting new standards based on the latest developments of the industry. The main goal of our R&D department is targeted towards developing the production of lightweight products with superior ballistics capability at competitive prices by perpetually researching and testing new materials, technology and production processes.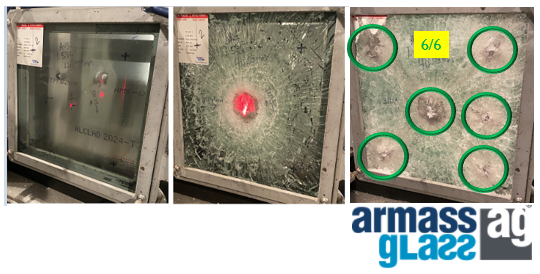 New Materials
Continiously feeding new ideas with new materials is placed at the core of our R&D strategy. The future of our company is depended on producing newest products in the market by our never ending thurst for innovation.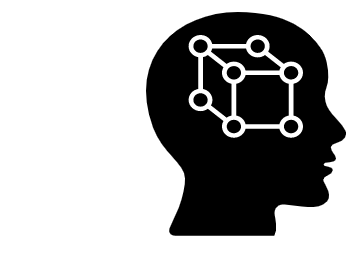 New Technology
R&D team is always in contact with the manufacturing equipment providers to keep up with the state of the art technology.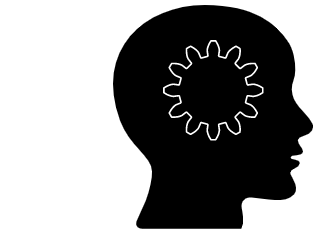 New Processes
At Armass Glass we are aware that introducing new products to the market goes through efficient and well defined production processes.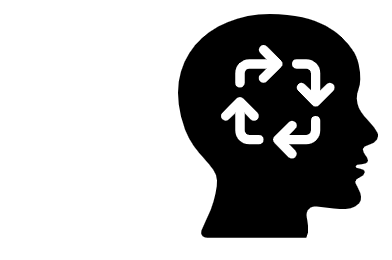 Please send your comments and suggestions by filling out the form.