bullet-Resistant Glass - Quality
Top Priority
At Armass Glass, we guarantee the quality of our products which is our top priority. We built our business environment around quality control in which all employees strive for perfection.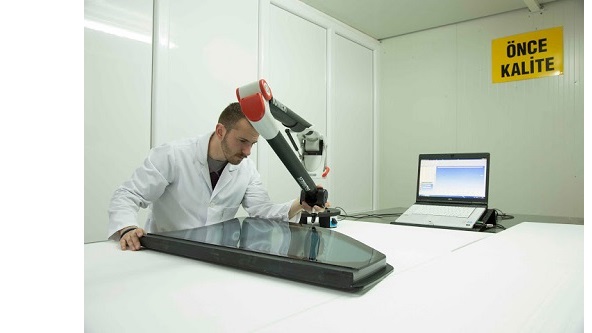 High Tech Equipment
This is accomplished by investing in the state of the art quality control equipment, training personnel, following standards for our production quality and testing products to check for statistically significant variations.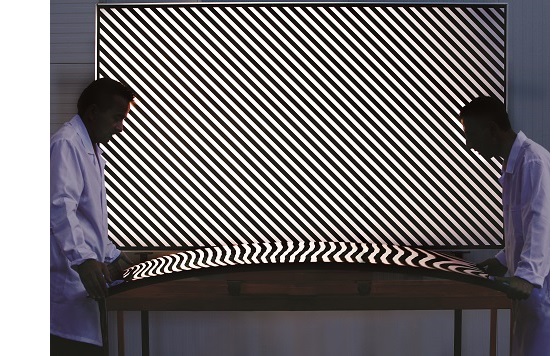 Inspection in all areas
Our state fo the art quality control scanners make it possible to check for each single pane of glass for visual defects. We operate intelligent quality systems which allow us to ensure quality in all areas of our production.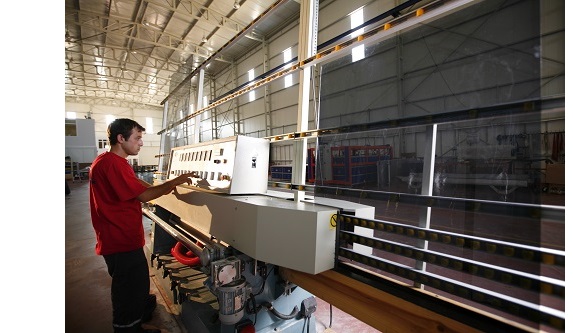 ISO 9001 & ISO 14001
Our quality management system is ISO 9001 and ISO 14001 certified.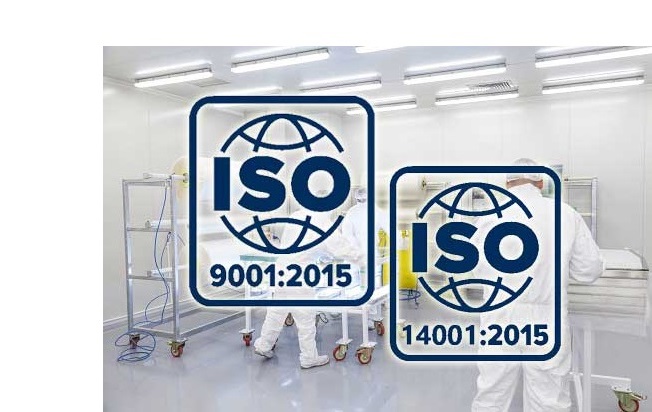 From raw materials to finished product
Our quality testing involves each step of the manufacturing process. Quality begin with the testing of raw materials, pulling samples from along the manufacturing line and checking the finished product.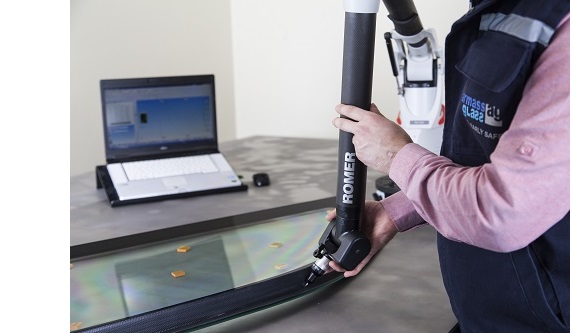 Please send your comments and suggestions by filling out the form.