bullet-Resistant Glass - Certificates
Certificates
All of our products are officially tested and certified by globally recognized institutions that meet the specifications in the STANAG, EN 1063, NIJ, VPAM standards.

50+ Certificates
Armass Glass owns more than 50 ballistic certificates from global accredited institutions.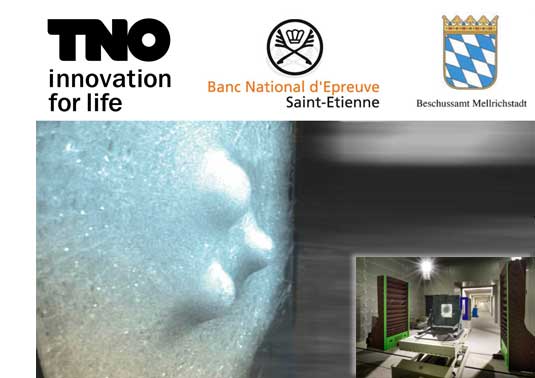 Please send your comments and suggestions by filling out the form.