bullet-Resistant Glass - Contact Us
Address
Ada Cam Sanayi ve Ticaret Ltd. Sti.
GEPOSB, Inonu Mh. Cumhuriyet Cd. No 41
Gebze, Kocaeli 41400 Turkey
Phone: +90 (262) 610 1010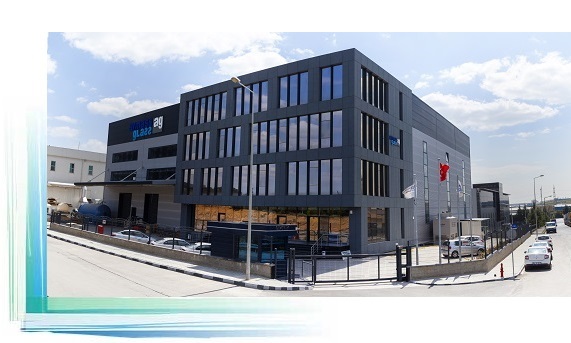 Eurosatory Paris
We are exhibitor at Eurosatory Paris and please stop by to say hello when you get a chance.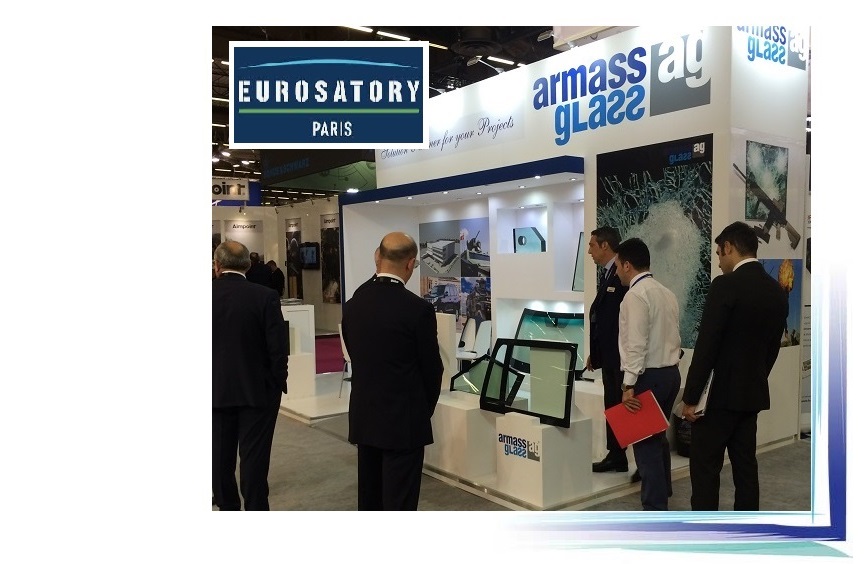 Please send your comments and suggestions by filling out the form.