bullet-Resistant Glass - Production
About Us
Armass Glass is a ballistic resistant glass manufacturer company located in Kocaeli, Turkey on its own 8000 m2 production facility. Founded in 1984, Armass Glass is official bullet resistant glass supplier of Turkish Military and Police. We are providing with armored glass solutions globally with our technology and experience.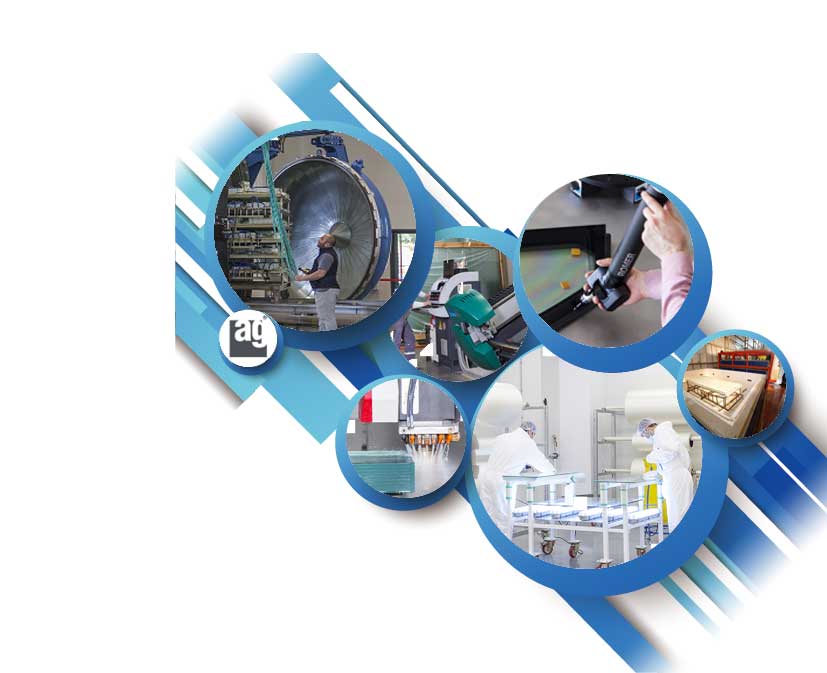 Integrated ERP System
Each data and material flow is integrated into the ERP system.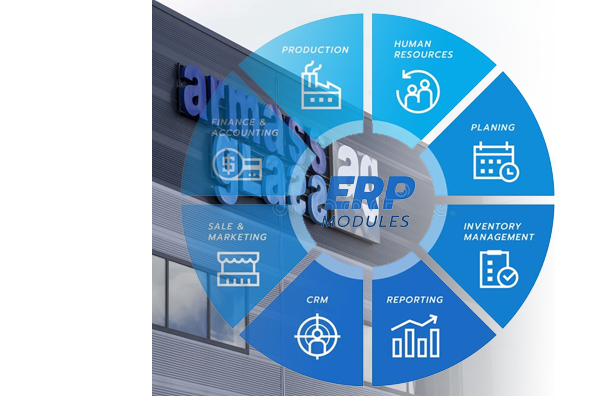 High Tech Production
All of the Armass Glass products are produced in a state of the art climate and particle controlled environment.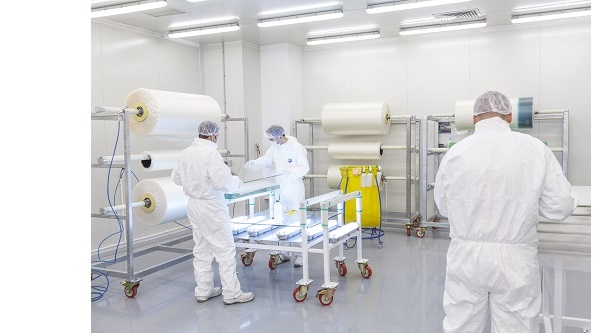 Lamination Lines
Different lamination techniques are applied for specific project needs on one of our two autoclave lines.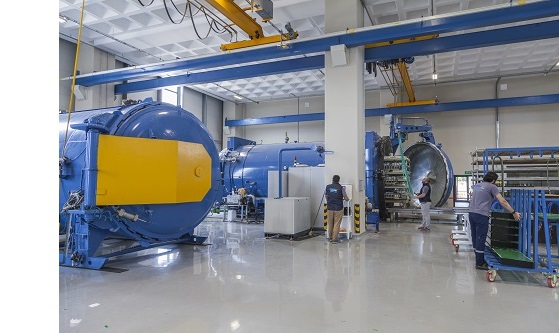 Curved Manufacturing
Curved glass production requires years of experience and technology to achieve the desired curve features of the product. We can successfully develop and produce custom projects.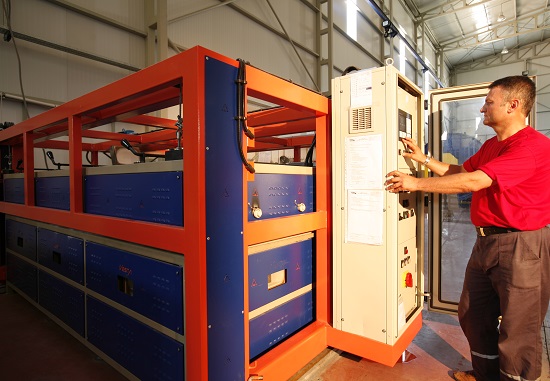 CNC Grinding
From polished round edges to beveled operations, many types of cnc glass grinding operations are done in-house.
Please send your comments and suggestions by filling out the form.