bullet-Resistant Glass - Mission-Vision
Our Mission
To produce the highest quality bullet resistant glass products in the market.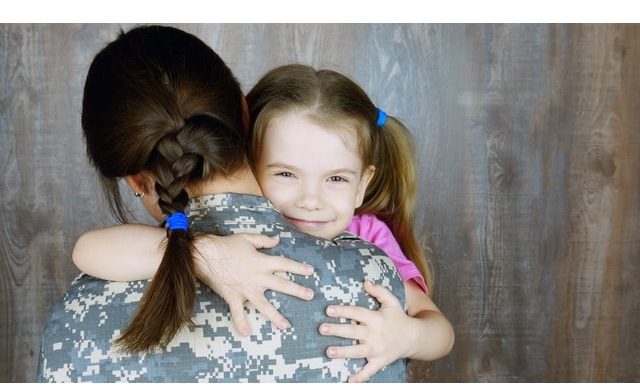 Our Vision
To be one of the preferred safety glass manufacturers in the world.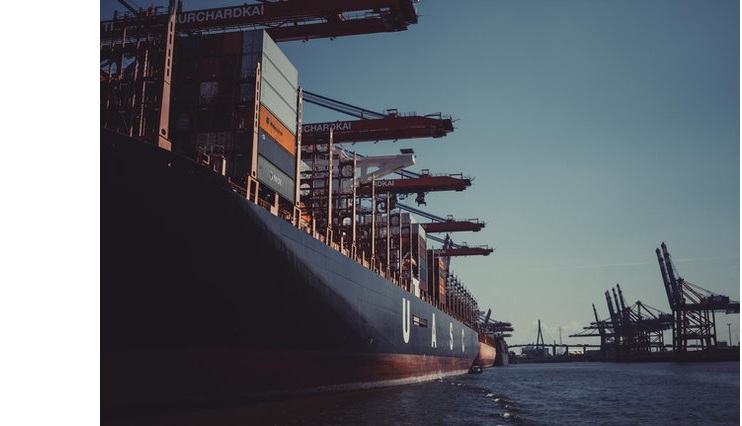 Our Values

Integrity: We are commited to conduct ourselves with the highest standard of integrity to achieve long term customer commitment. We are honest, ethical and fair in all our activities. We keep our promise to deliver the highest quality products on time.
Teamwork: Our core strength comes from the strength of our people. We depend on the combined efforts of our highly skilled team to execute the game and reach every goal.
Innovation: We stay at the top of our game by investing in the latest technology and researching new materials to convert ideas into better commerial products by looking beyond what is obvious.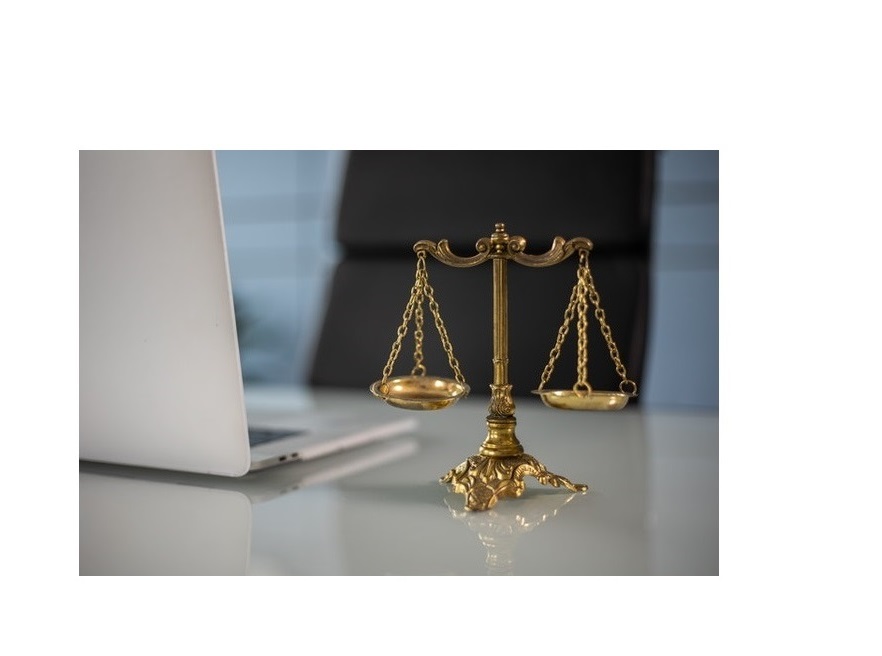 Please send your comments and suggestions by filling out the form.